Mark Walters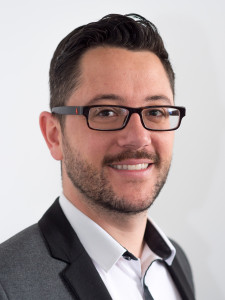 Dr Mark Walters is a Professor of Criminal Law and Criminology at the University of Sussex. He completed his doctorate in law (criminology) in 2012 at the Centre for Criminology, University of Oxford.
Mark has published widely in the field of hate crime, focusing in particular on the criminalisation of hate-motivated offences, criminological theories of causation, and the use of restorative justice for hate crime. His monograph Hate Crime and Restorative Justice: Exploring Causes, Repairing Harms was published by Oxford University Press in 2014.
Most recently Mark has co-authored a number of research reports including:  Causes and Motivations of Hate Crime (EHRC, 2016); Preventing Hate Crime (UoS, 2016); Hate Crime and the Legal Process (UoS, 2017); and The Sussex Hate Crime Project: Final Report (UoS, 2018).